Creating Trusted Products Through Dedication and Craftsmanship.
We aspire to innovate comfortable and reliable automotive solutions today for a better tomorrow. Learn more about how Modern Automotives is disrupting the future of mobility, and setting new standards of quality and reliability for both end-users and the Original Equipment Manufacturers.
At Modern Automotives, we work to create long-lasting value for all our stakeholders. Our philosophy is driven by our core business fundamentals: Commitment, Integrity, Innovation, Excellence, Transparency.
Our sense of purpose lies in providing quality products to our immediate and end customers. We achieve this through our top-class infrastructure and high focus on innovative practices. Our high adherence to our core values help us achieve extraordinary results.
We Bring LIFE into Motor Vehicles
With a diversified product portfolio of more than 170 products ranging from micro-alloy engine components to fully assembled suspension, at Modern Automotives, we are in the business of making every motor vehicle more reliable and comfortable. Breakthrough innovation and continuous improvement is the core of our business philosophy at Modern Automotives. Our products go through 5 different manufacturing and quality tests that ensure the highest standards of quality within the industry.
Products defining highest standards of quality
New product lines and more added every year
Skilled & competent workers
Components Produced every month
Tons Maximum press shop capacity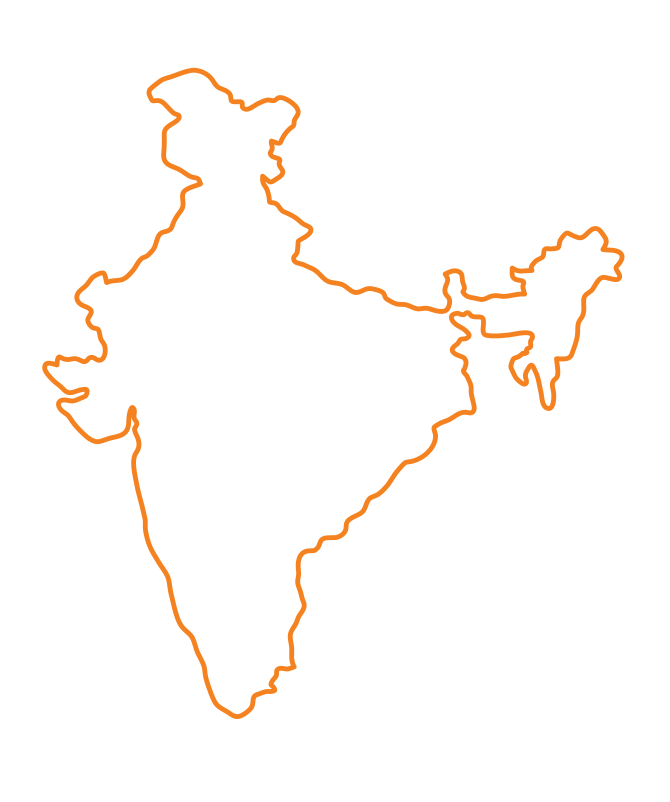 Modern Automotives operates out of 9 sites across Pan-India
We have 2 regional offices and 7 manufacturing plants spread across Punjab, Haryana, Karnataka and Gujarat, each supplying products to the most renowned automotive companies across the world.
For over 15 years now, we've been supplying our automotive solutions to many of the biggest OEMs and Tier 1's in the world.