Modern Automotives Limited has expertise in manufacturing powertrain components for two-wheelers and three-wheelers using high grade engineering steel. We manufacture a wide range of components which includes some of the crucial parts such as Shaft Comp Balancer Assembly, Forged and Machined Crankshafts.
We are continuously working towards strengthening our manufacturing capabilities and adding more OEM components in our portfolio. The list of potential pipeline products under the powertrain category includes 2pc Crankshafts and Connecting Rod Assembly, Integrated 1pc Crankshaft & Connecting Rod Assembly, fully finished Crankshafts, etc. We are known for the superior strength, quality and durability of our products.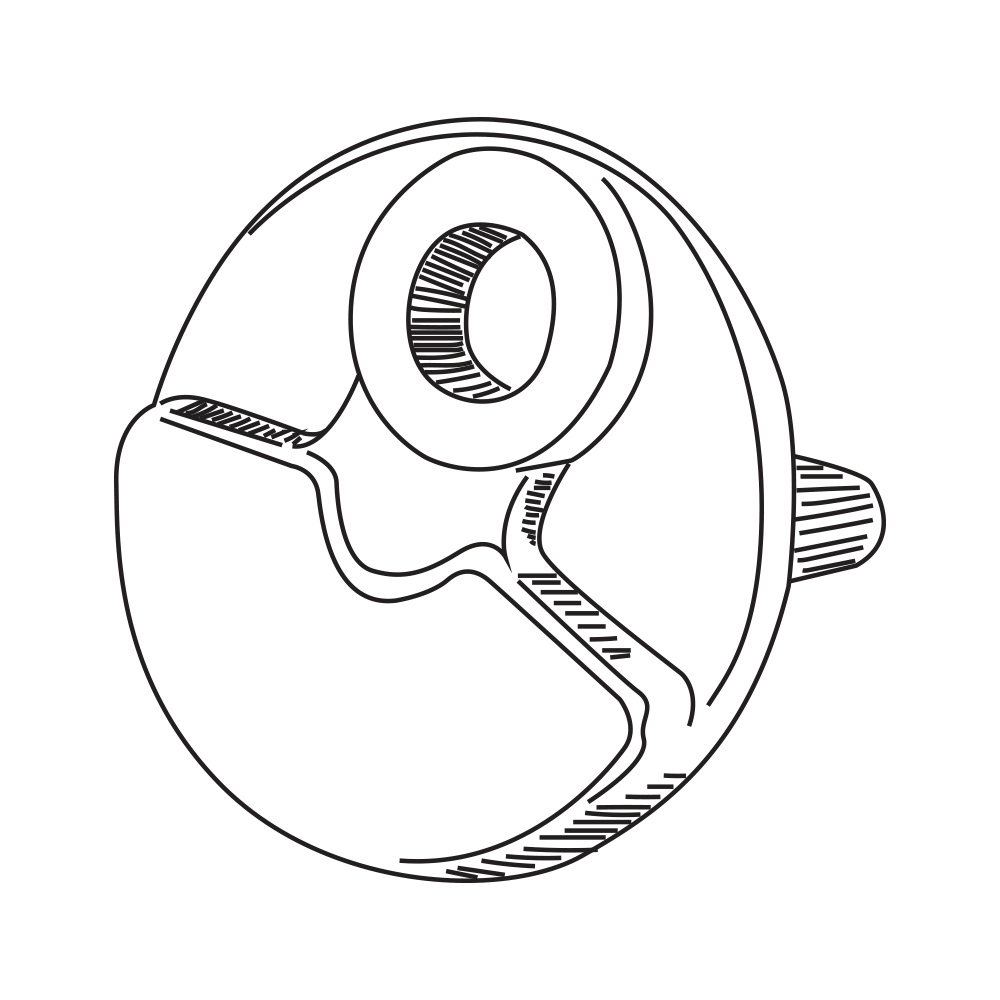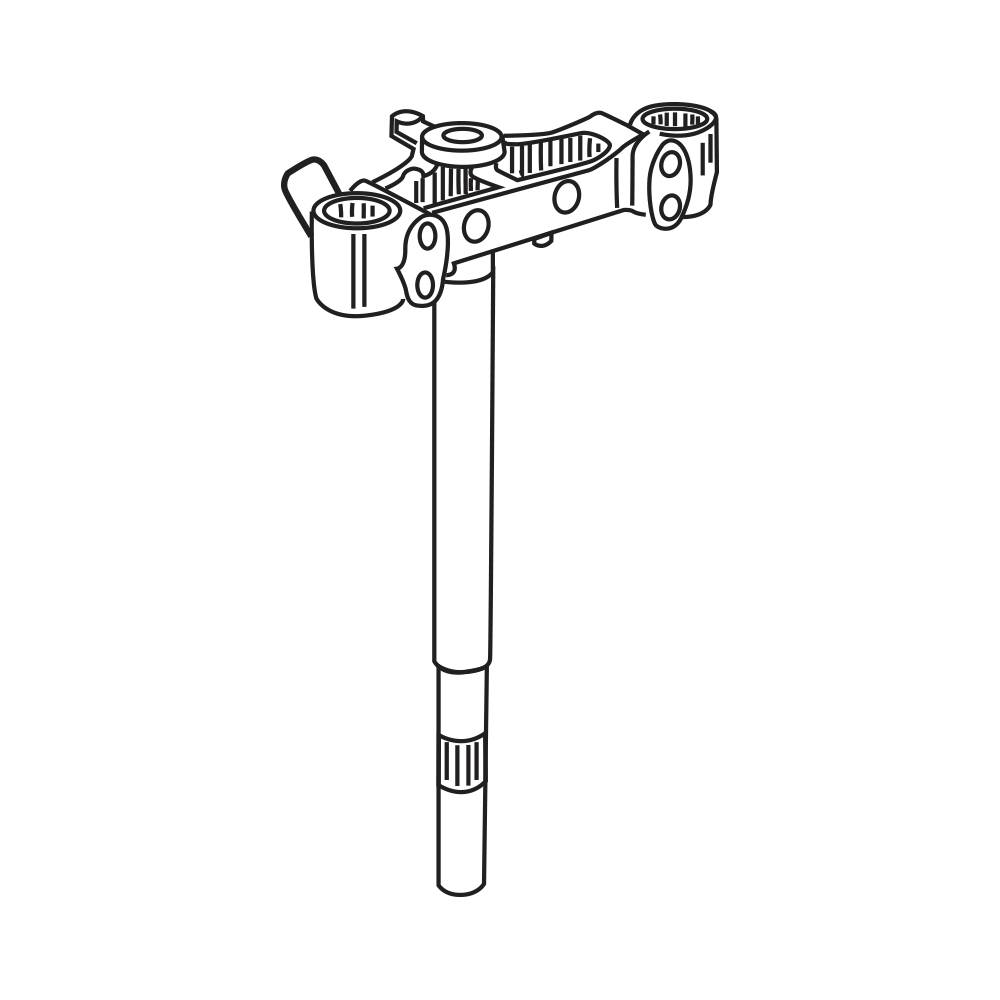 We provide Stem Complete Steering Assembly for motorcycles and scooters to some of the most reputed two-wheeler manufacturers across the globe. We are known for the dimensional accuracy and high strength of our two-wheeler suspension parts such as Stem Complete Steering Assembly, Top Brackets for Front Fork Steering, Front Fork Assembly. Our expertise lies in developing crucial OEM components with desired rigidity and torsional strength to withstand high loads.
Our Kick Starter Assemblies are engineered keeping the high impact and fatigue loads they will have to withstand; helping us ensure highest product quality and customer satisfaction. We provide a varied range of products for two-wheeler chassis systems which includes KICK Starter Assembly for scooters and motorcycles for leading two-wheeler manufacturers across the globe. Our Quality and Material testing labs enable us to manufacture precisely engineered components which guarantee dimensional accuracy and robust engineering.