Modern Automotives Limited has expertise in manufacturing powertrain components for commercial vehicles for leading manufacturers from across the world. We manufacture a wide range of components which includes Brake Flange, Conrods, Diff Case, Spider Cross, and different varieties of Crankshafts.
We are continuously working towards strengthening our manufacturing capabilities and adding more OEM components in our portfolio and are known for the superior strength, quality and durability of our products.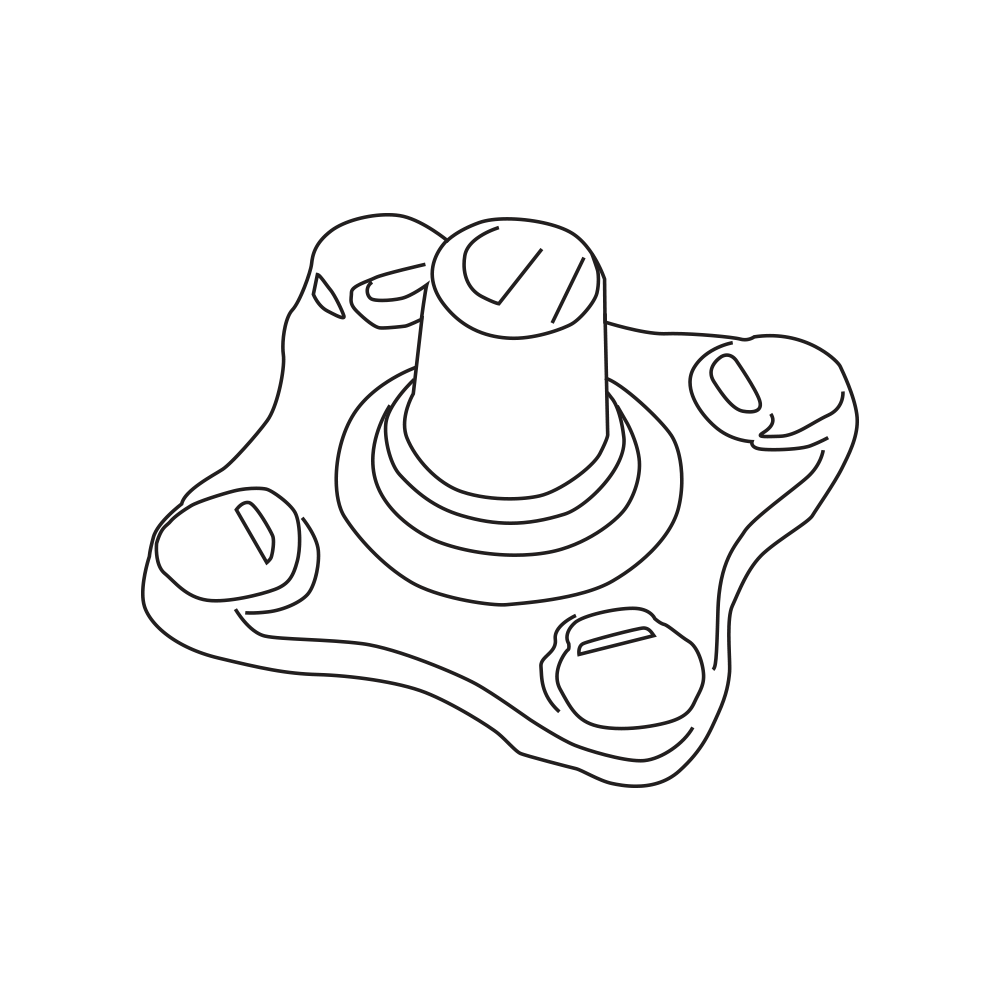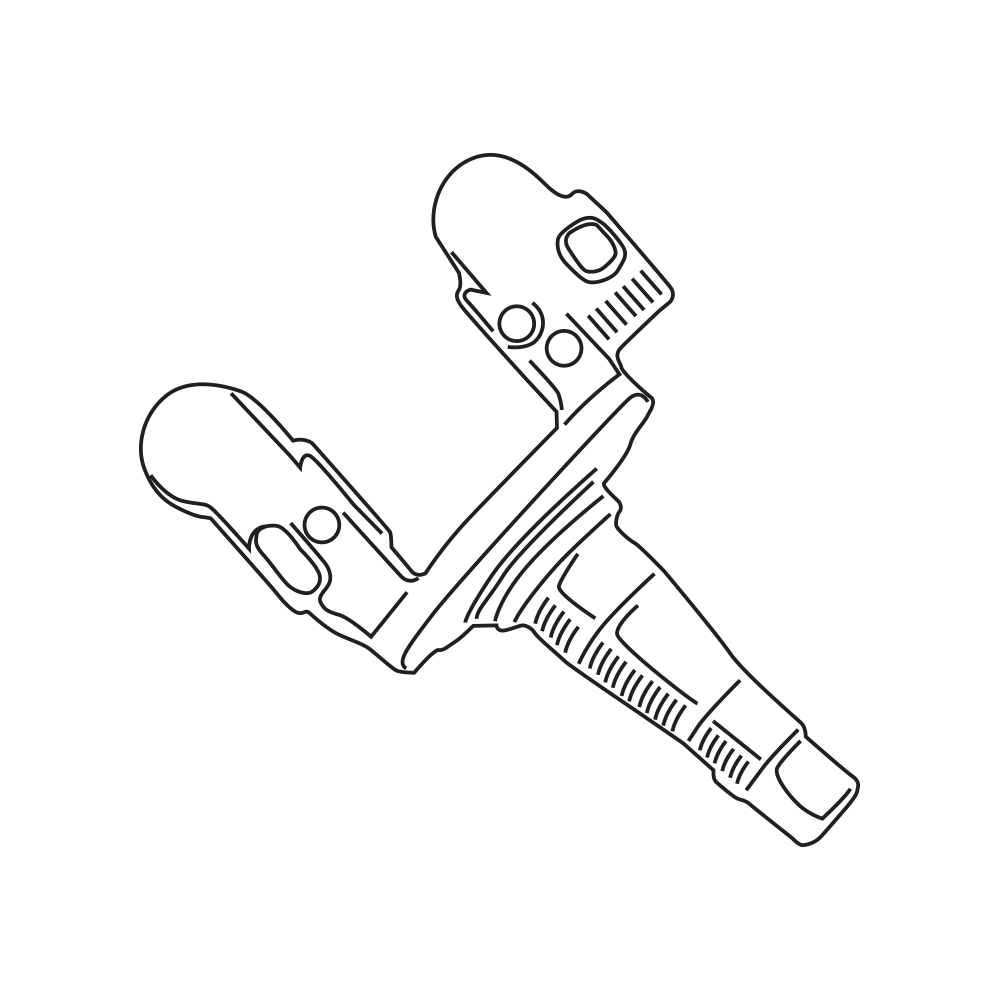 We provide a plethora of commercial vehicle products which includes Knuckle, Pitman Arm, Steering Arm, Stub Axle, Rod Arm, and Wheel Hub for commercial vehicle manufacturers across the globe. We are known for the dimensional accuracy and high strength of our commercial vehicle suspension parts. Our expertise lies in developing crucial OEM components with desired rigidity and torsional strength to withstand high loads.
The chassis parts for commercial vehicles manufactured at MAL are engineered keeping the high impact and fatigue loads they will have to withstand; helping us ensure highest product quality and customer satisfaction. We provide a varied range of products for commercial vehicle chassis systems which includes Center Wedge and Recondition Taper Stationary Plate (used in Railways) for leading commercial vehicle manufacturers across the globe. Our Quality and Material testing labs enable us to manufacture precisely engineered components which guarantee dimensional accuracy and robust engineering.