Modern Automotives Limited has expertise in manufacturing powertrain components for passenger cars for leading manufacturers from across the world. We manufacture a wide range of gear components which includes Counter Gear Drive, Main Gear Drive, Slug Pinion Drive, Slug Gear Drive, Gear CAM Internal & External, Counter Gear Reverse, Synchronous Sleeve, Ball Joints, and Tie Rods.
We are continuously working towards strengthening our manufacturing capabilities and adding more OEM components in our portfolio. The list of potential pipeline products under the powertrain category for passenger cars includes Rocker Arms along with critical shape forging & machined parts for industrial engineering applications. We are known for the superior strength, quality and durability of our products.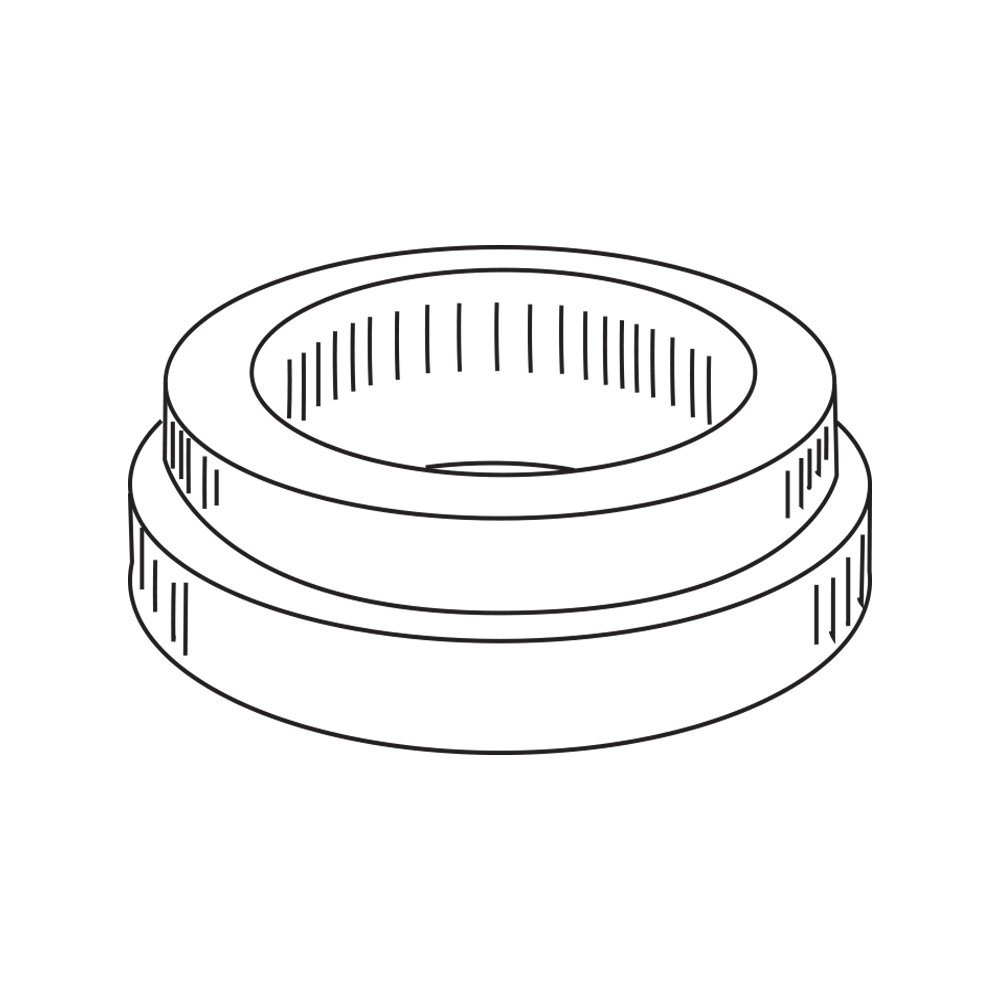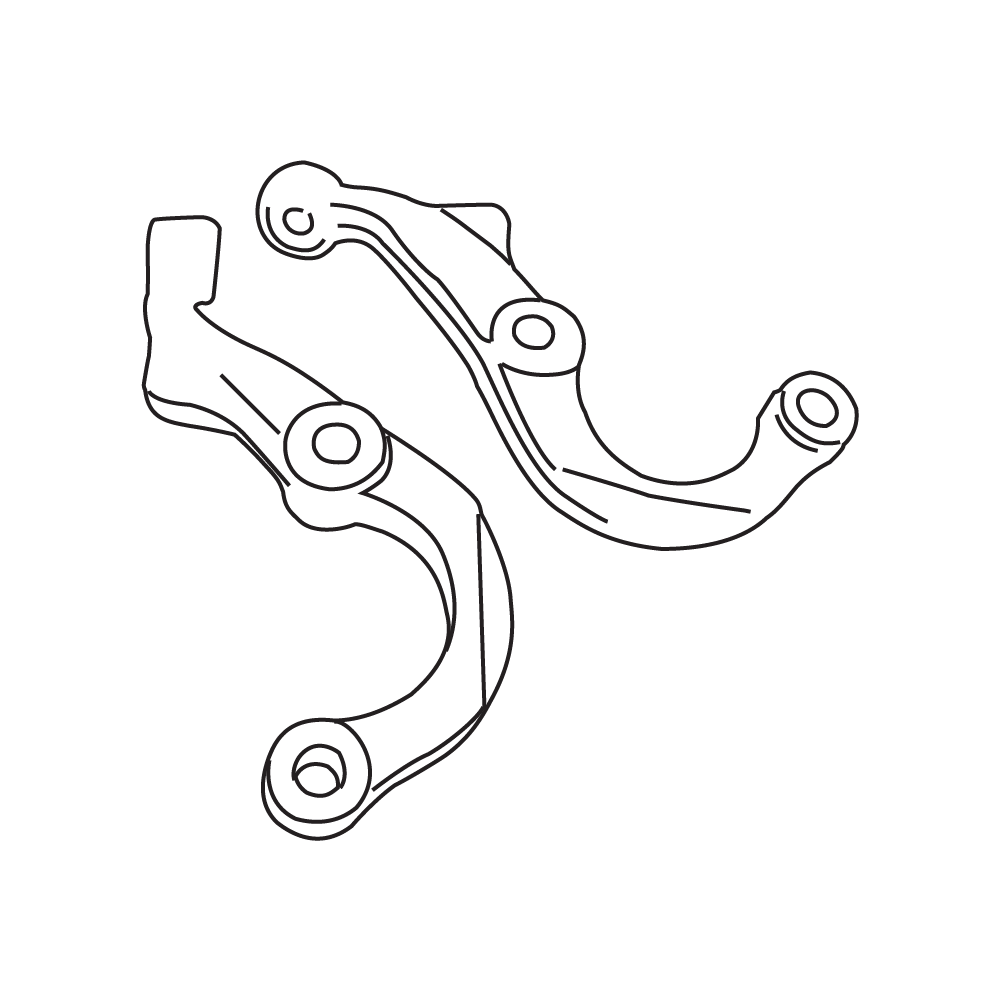 We provide Steering Arm, Steering Knuckle, Stub Axle, and Lower Ball for Passenger Cars to some of the most renowned four-wheeler manufacturers across the globe. We manufacture said products in compliance with the highest global standards in regards to suspension parts. Our expertise lies in developing critical OEM components with desired rigidity and torsional strength to withstand high loads. Our facilities are equipped with an agile design and development process; enabling our customers with high-quality products within the shortest lead time.
We provide a varied range of products for passenger car chassis systems which includes Control Arm, ICE Adapter and C-Hebel for leading passenger car manufacturers across the globe. The chassis parts for passenger cars manufactured at MAL are designed and developed keeping the high impact and fatigue loads they will have to withstand; taking care of highest product quality and customer satisfaction. Our expertise in producing global standard products has helped us enter prestigious brands.