We have high standards for unmatched quality and reliability that reflects in our final automotive components. Our constant focus at providing top-notch quality OEM parts to our customers is powered by a world-class Quality Testing framework divided into three steps: Incoming Raw Material Inspection, Dies and Forging Quality Assurance, and Machine Parts Quality Assurance. Each product is thoroughly inspected, from top to bottom, in and out.
We follow a vigorous process for Quality Assurance through Suppliers' Assessment, Internal Audits, Daily Work Monitoring & Robust Review Mechanism. MAL's testing lab is equipped with world-class quality instruments such as 3D-Scanning Machine, CMM (Mitutoyo) Profile Projector, Hardness tester, and Spectrometer along with other special-purpose gauges. Additionally, all our plants are IATF 16949:2016, ISO 14001:2015, and ISO 45001:2018 certified. The ZERO PPM at the customer end shows the dedication of our dynamic team towards product quality supplied.
Quality Testing Capabilities
We boast of a world-class inspection facility for dimensional and metallurgical quality control that monitors manufacturing both in production as well as the final inspection. We specialize in the inspection of both the mechanical and metallurgical properties of the parts produced. We practice the global standard norms for manufacturing. Teamwork, collective efforts, and high employee-engagement make it productive and facilitates continuous improvement.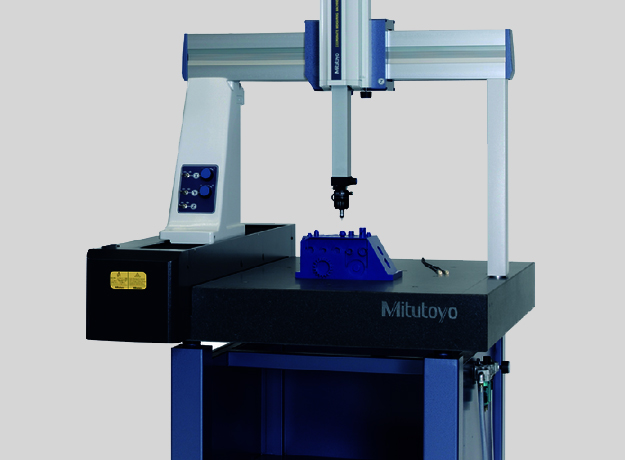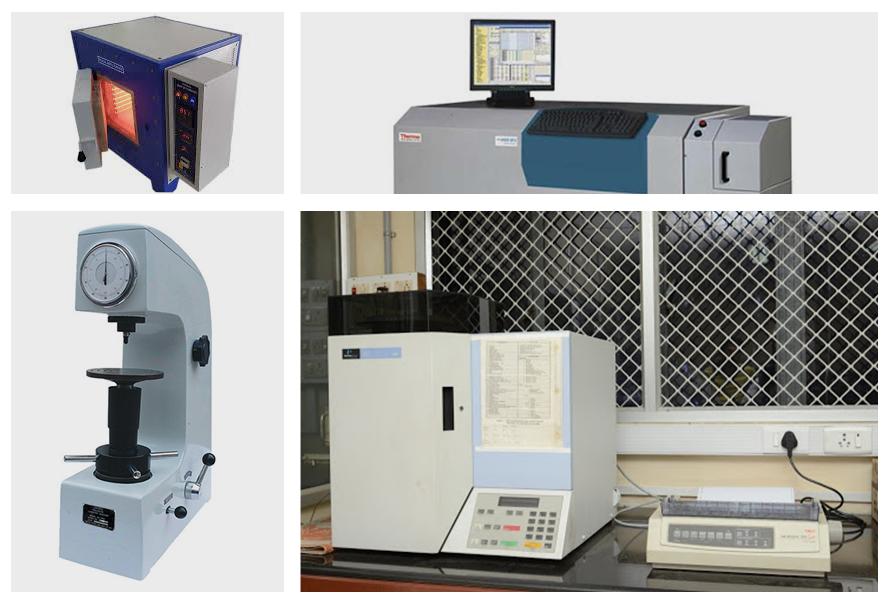 Metallurgy is the major strength of our company. Our expertise lies in steel manufacturing and testing. We are equipped with the latest advancement in equipment testing such as Spectro Analyzer for "In Process' ' material verification and for raw material inspection We have XRF Olympus available for in-process material verification to test the raw material and finished products to ensure high quality and reliability that we promise.
We promise to deliver products that boast the highest standards of Quality & Reliability. To guarantee the quality, information is gathered during the manufacturing process from different machines and Processes. All our process parameters are tracked with highly adequate measuring sensors on the machines. This piece of information is further utilized to control the process with the help of Statistical Process Control Methodology. Also, initial part setting control, 6-M Controls, and stage-wise quality controls are practiced to ensure 100% conforming products.